Elevated Indian Desserts For Extraordinary Celebrations
Exquisite Indian desserts. Crafted masterfully.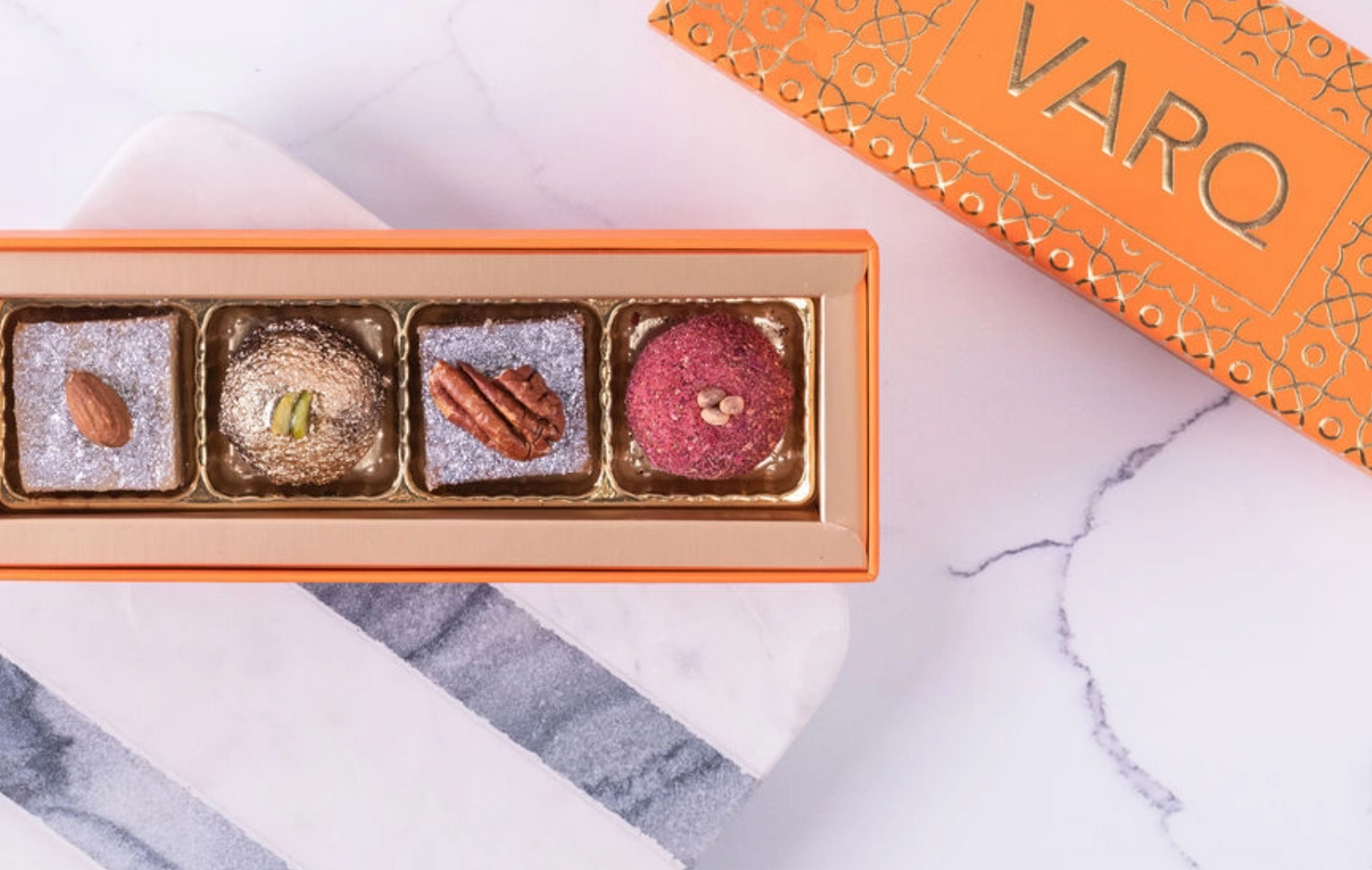 We Are VARQ
A boutique exploration into vivid expressions of South East Asia, Varq brings exotic flavours laden in luxury to your plate and palate.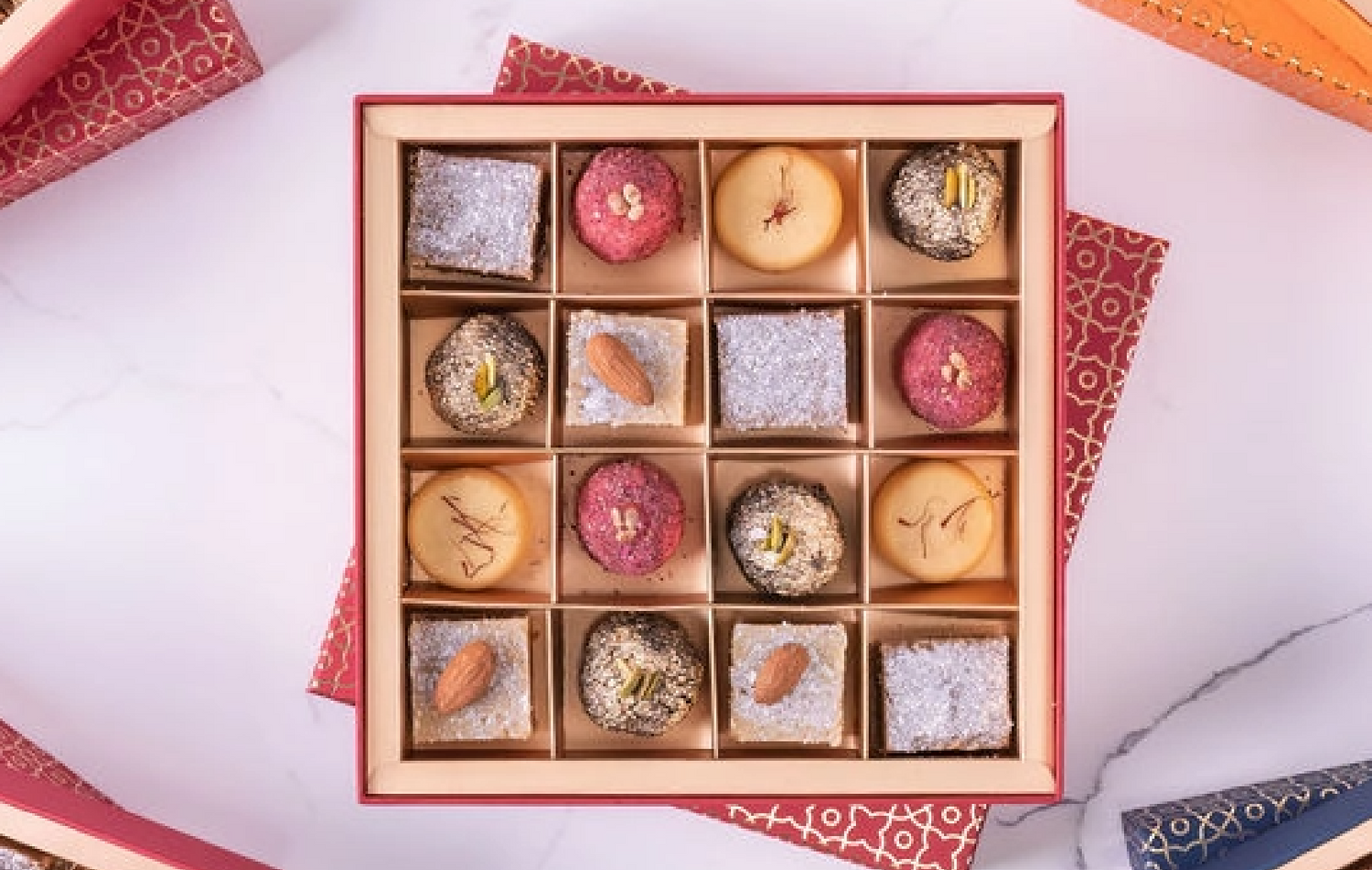 Artisanal Sweets, Crafted Indulgently
A boutique exploration into the vivid expressions of India. Savor the sheer versatility of these sweets creatively reimagined with new and indulgent flavors for an eclectic dessert experience.
Featured Products
Pink Rose Coconut Laddu

Semi-soft, super flavorful coconut ball with pink rose petal reduction.
Gluten-free, Nuts-free

Ghirardelli Dark Chocolate Besan Laddu

Chickpea sweet balls with a crumbly texture, cardamom, and chocolate mixed with jaggery.
Gluten-free, Nuts-free

Toasted Walnut Pecan Burfi

Dark coloured, very nutty, and soft vegan bar using California walnuts and pecans.
Dairy-free, Gluten-free

Caramelized Pineapple Almond Burfi

100% California almonds with a subtle aroma from naturally caramelized pineapple.
Dairy-free, Gluten-free
Hear from VARQ Patrons
Loved everything about VARQ sweets from packaging to the taste! The quality is top notch and the flavors are unique. My current favorites are dark chocolate besan ladoo and pink gulkand rose ladoo.

Swastee Varma

San Jose

In the past, my go-to for gifting was chocolate boxes or overly sugary and unhealthy sweets.

VARQ, however, has been a game changer. Their high-quality presentation and use of simple, pure ingredients have introduced me to a new world of flavors. Last year, I decided to gift VARQ sweet boxes to many of my friends and office colleagues, and the feedback and thanks I received were heartwarming. Excited to order VARQ again and again!

Shailesh Sharma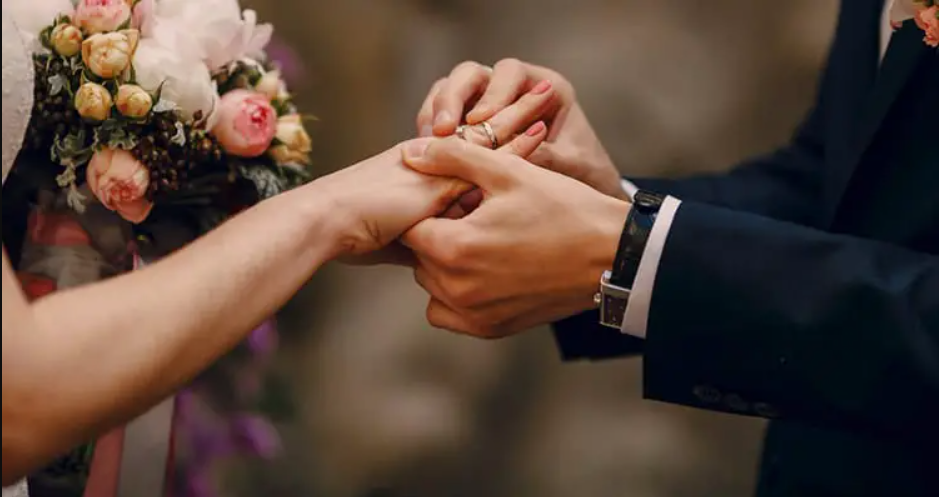 Wedding
For weddings, we work closely with couples to capture the essence of their love story and create personalized presentation that resonate with their journey.
Corporate
We understand that your brand's reputation is paramount. That's why we craft exquisite, gifts that reflect your company's ethos and values, leaving a lasting impression on your clients and employees.